What we really do?
We offer the full spectrum of storage and sales for vehicles and other repossessed items to our esteemed clientele across business and personal spheres.
1. Our vision is to be the provider of choice for vehicle storage and sales serving a broad spectrum of clientele with the highest standard of professionalism in the motor trade
2. Our mission is to provide service to our clientele with care, attention to detail, responsive to customer needs in a professional and friendly environment We offer storage facilities mainly for motor vehicles, chattels, containers and conduct scheduled auctions.
WorkForce
Our workforce and facilities are matched to the needs of our clients. We have qualified staff with a high level of professionalism and integrity to meet and exceed our client's expectations.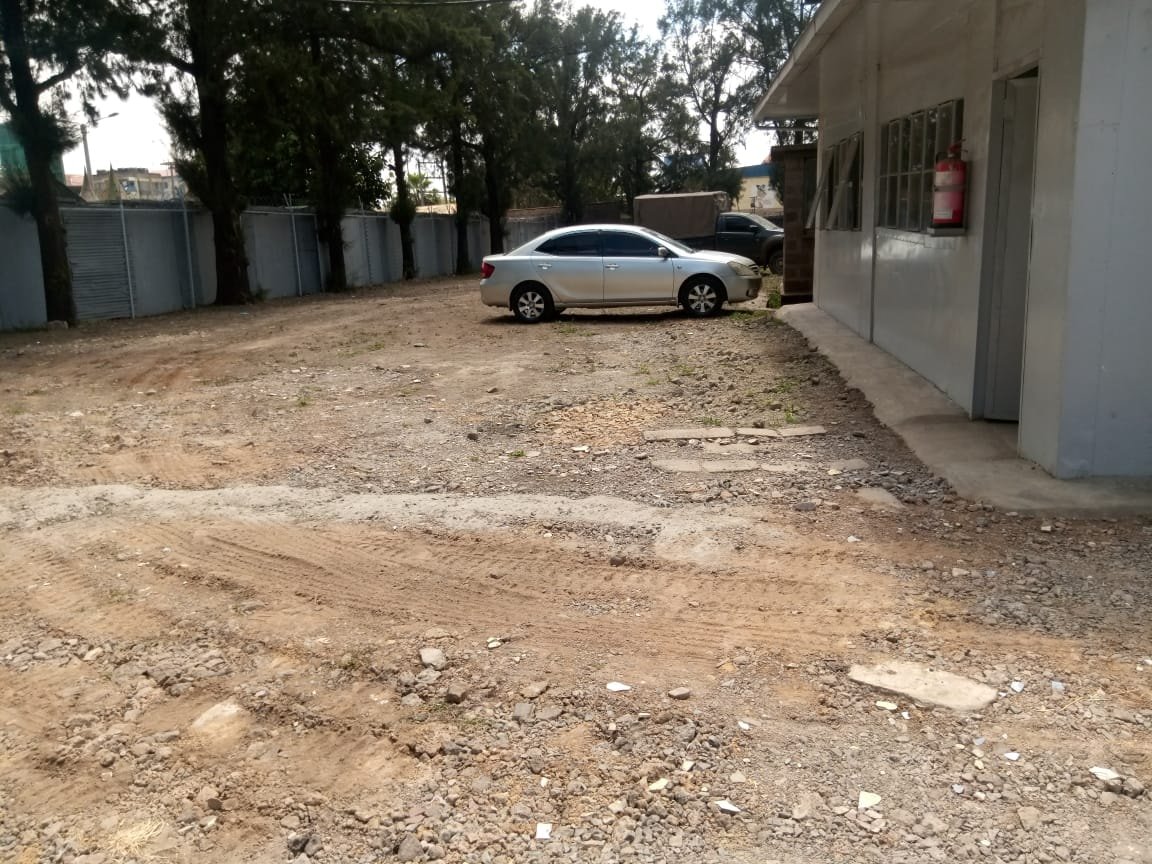 Location
We are located along Jogoo Road right opposite church army academy just after the Likoni Road Roundabout towards city center. The grounds are
leased from Kenya railways on an ongoing basis since 2009.
Francis Mwaura CEO/Founder
John Kangema Marketing Manager
Capacity
Our yard has a capacity and ample space to accommodate saloon cars, motorbikes, pick-ups, buses, Lorries, trailers, prime movers, tankers, excavators, tractors and movable machinery.
Customer Care
We maintain excellent levels of customer care. Our yard is managed by well-trained and experienced staff who treats customers with professionalism and fairness. Our team and office work with you seamlessly through the receiving, booking, storage and releasing stages for your chattels. This will ensure that any subsequent or post-storage requirements are handled by people who are familiar with both your equipment and requirements.
Facilities
Our yard is over 2 acres fenced with metal bars, razor wire, an electric fence and 24hour – manned security. It is capable of handling and storing all items in a secure and pristine environment. We have offices and storage rooms to store valuables under lock and key.
Management
The facility Jogoo Road Motors and Sales Limited is managed by Charcon Properties Limited and Supported by Francis Mwaura as an executive Director, with management and ground staff ready to address your needs.